By Abdus Sattar Ghazali
PALO ALTO: The Urdu Academy North California held in December 2001 a special literary evening to honor of the well-known Urdu poet Mr. Fayyazuddin, the creator of a popular poetical work entitled "Moam Ke Sheher Mein Dhoop" (Sun in the town of wax).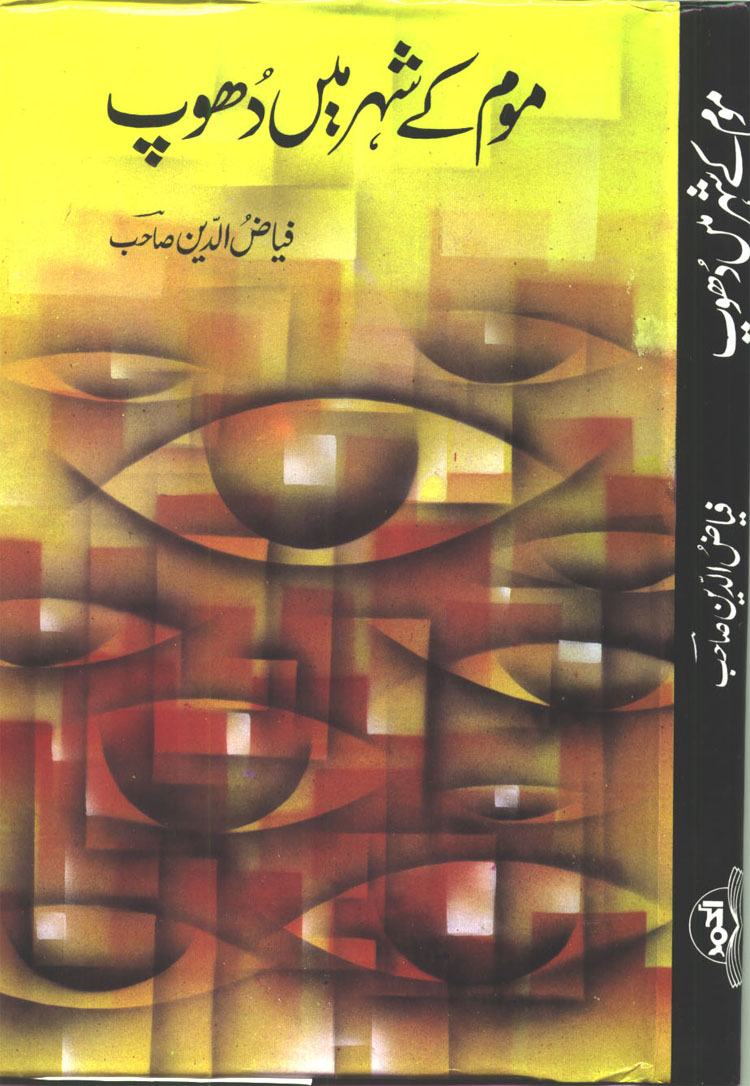 Speaking about the poetry of Mr. Fayyazuddin, the Urdu Academy President, Mr. Tashie Zaheer said that only with a single collection of his poetry, Mr. Fayyazuddin has created a space for himself in the Urdu literature.
The purposes of poetry are highly diverse. Some poems are meant to entertain, others to inform. Some teach a moral, while others serve as the basis of meditation.
Mr. Fayyazuddin's poetry has a purpose and message for the society. "He is a poet of the people. His poetry highlights the social injustices and economic disparities." His long poems deal with the issues of the deprived, destitute and unprivileged people.
His poetry also vividly reflects the modern ideological trends and sentiments.
Khawahishon me bohut kami kar li
Ham ne aasaan zindagi karli
Lafz mein ab ilaj-e-zakhm-e-jigar
Jab barha dard shaeri karli
[I made my wants very limited
And I made my life easy
I now find refuge in words
I turn to poetry to relieve my pain]
Do ghari jab bhi gham-e-doran se fursat hogai
Dil ke har goshe mein barpa ek qiamat hogai
Mr. Fayyazuddin says he is often ashamed of the contradiction between the words and deeds of poets. "The poets will not be able to impact the new generation because of this contraction."
(Courtesy Pakistan Link)